How did Aquaskills start?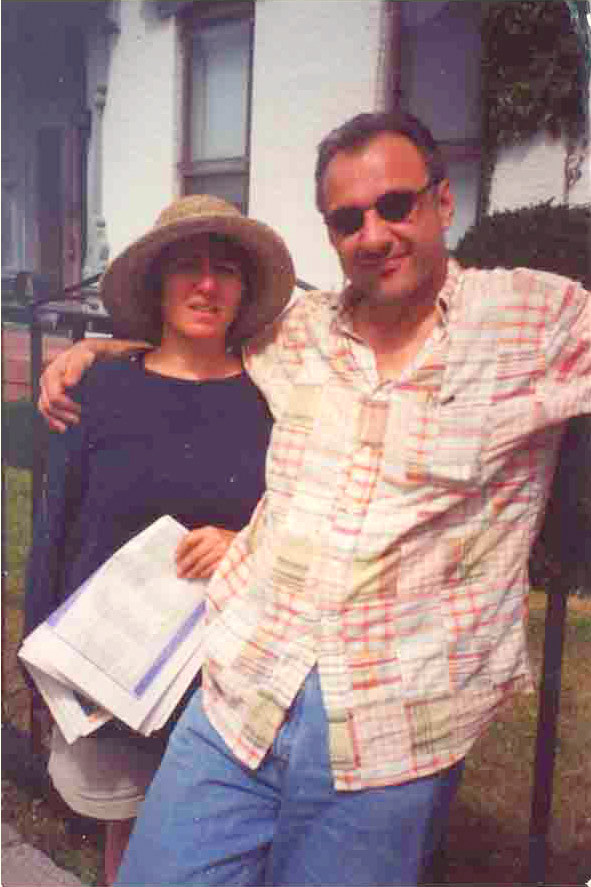 In 2004 Adrian Ginju met Lori Pailet and they both became swimming companions. One day they came up with the idea to start a swim school and named it Aquaskills.
Almost immediately the response was viral because the demand was so high and the training so superior there was no comparison.
Aquaskills has been actively conducting classes ever since.
Adrian Ginju's Biography
Adrian was born in 1959 in a small village in Sibiu, Romania. When Adrian was 5 years old he joined the village swim team.
He had a dream to teach people how to swim which inspired Aquaskills.
As a child daily rigorous training and devotion made Adrian qualify for the Romanian Olympic Swim Team.
Adrian trained at the 23rd August Olympic Camp in Romania at the same time as other world class athletes.
Adrian's expertise and legacy is at the foundation of Aquaskills method.
Contact Adrian in Romania
Tel: 0748 69 33 26  or  his Facebook page
Lori Pailet, Director of AquaSkills LLC.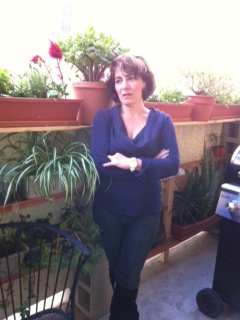 Lori Pailet, Director of Aquaskills actively conducts classes in New York City and working on national expansion starting with great cities such as Nashville TN. and Surrounding Areas. We are working on expansion in Los Angeles, CA Chicago IL. and Wash D.C.
Lori Pailet's  Biography
Lori Pailet was born in New Orleans, La in the 1950's. Lori spent the majority of her life in New York City's Greenwich Village and Los Angeles, CA. She attended the Rudolf Steiner School on 79th and Madison and the United Nations International School in New York City. Lori later studied Art at Maryland Institute College of Art ,Hunter College, Pratt and later received a B.S. from SUNY.  She also has a background in modern dance at Martha Graham, ballet at Robert Joffrey and Hatha & Kundalini Yoga. Swimming and moving gracefully has always been her passion.
Originally a Fine Artist,and later a successful entrepreneur she ran a successful design company for over 15 years in New York City and has a great reputation in the business community in New York and Los Angeles.
Responsible Teaching - Highly Experienced Swim Instructors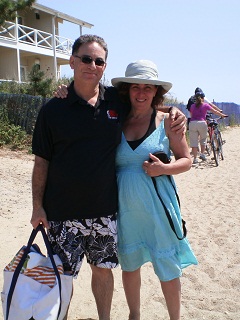 AquaSkill's instructors are mature, dedicated and highly skilled at teaching. Aquaskills methods are an integration of the skills of Adrian Ginju, a former member of the Romanian Olympic Swim Team, and Lori Pailet, a certified AEA (Aquatic Exercise Association) specialist, and our head instructor's background as an All City Swimmer for the City of Los Angeles. 
All of of the swim instructors at AquaSkills are American Red Cross certified lifeguards, CPR, AED and First Aid.
Aquaskills has been highly touted as a unique learning center by the New York Times, CBS News, Wall Street Journal and Forbes for "Overcoming Fear of Water" & Beginner Swim Classes. AquaSkills is the ideal place to learn correct form & proper techniques as well as to have fun with your new skills.