Fitness Swim classes (All Ages) Learn How to Work-Out in the Water
Private-Semi Private-Mini Group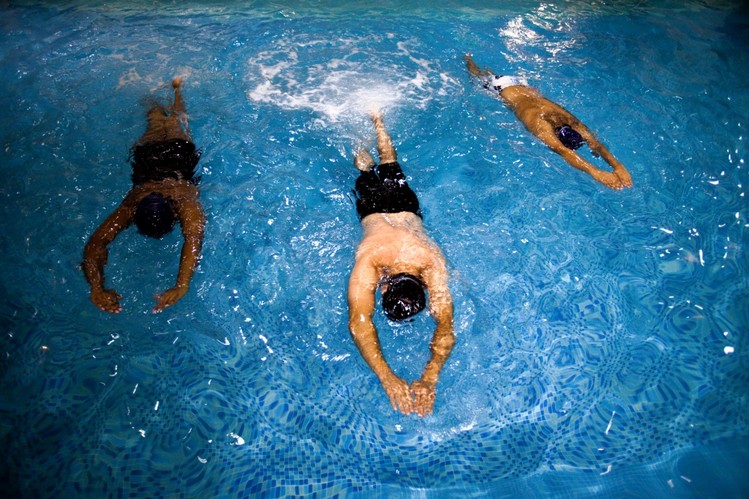 Water takes impact out of exercise. Water reduces body weight by 90%. Water provides resistance in all directions. Plus the faster the movement the greater the workload. Whether recovering from an injury on a weight loss program or looking for a great workout. Water exercise offers the ability to gain strength and aerobic fitness and improve range of motion and flexibility and an increase in metabolism.
Custom Design your Program-Incorporate Water Exercise With Swimming 

 Weight Loss Incentives Burn Calories Swimming!
Focus on 1-2 Swim styles Freestyle and or Breaststroke Lap Swimming to increase cardio fitness and get the health benefits. Customized classes incorporate Water Aerobic and Aqua-pilates Exercises With swim skills.
Rehabilitative Swim
Lap Swimming and Stroke Definition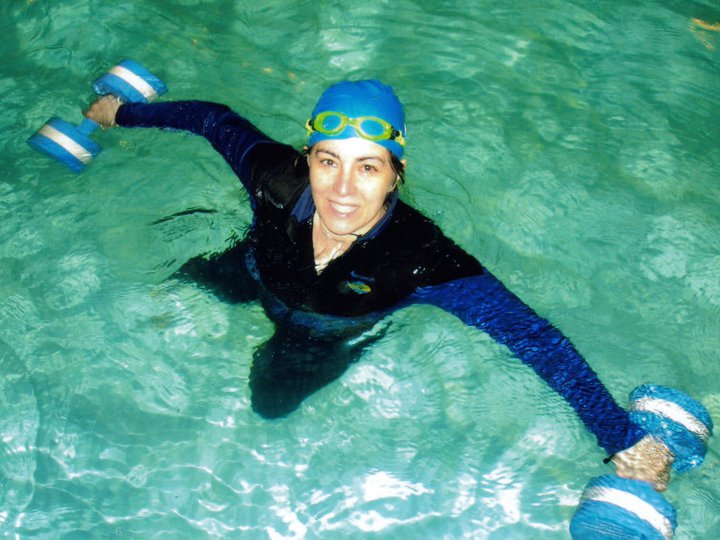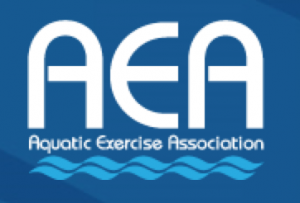 Lori Pailet  AEA CERTIFIED by the Aquatic Exercise Association 
Certified by the Aquatic Exercise Association (AEA) Exercise Practitioner Group-or-Private Work-Outs
All instructors Certified By: The American Red Cross, Lifeguard, CPR, and AED
AQUASKILLS has a revolving enrollment