Why choose AquaSkills for my child? Sign up only after the Intro class for Orientation. Most important for there to be chemistry
 We have world class devoted instructors that will meet at your building for After School and Afternoons Weekends.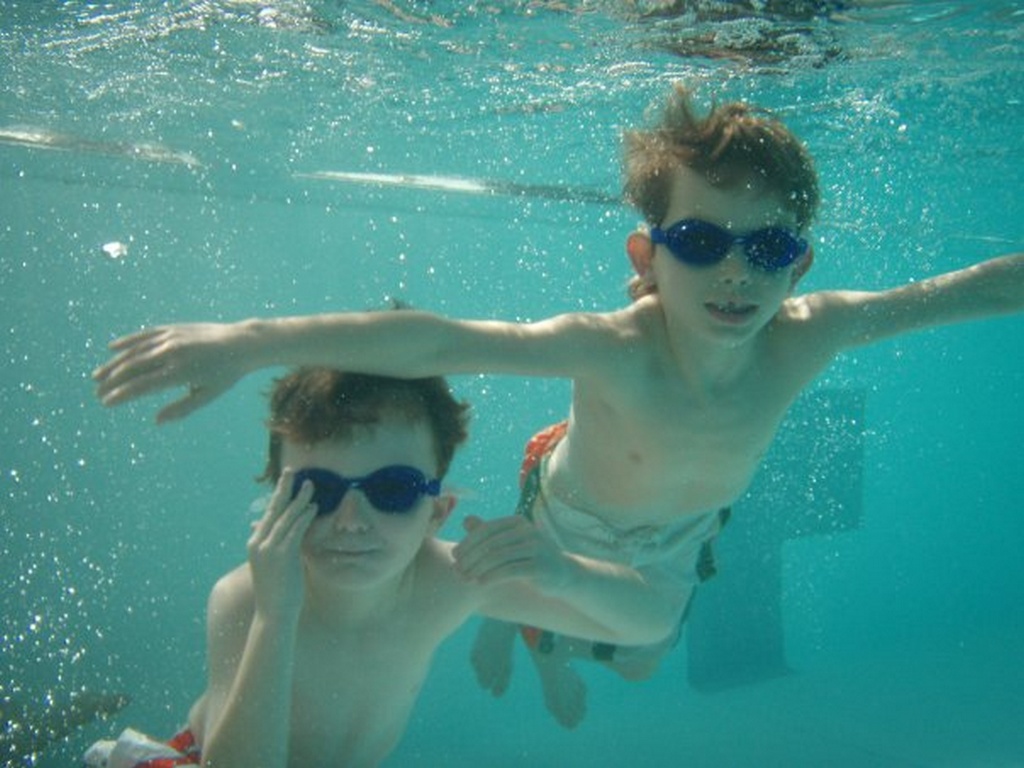 AquaSkills is a private swim school located in Lower Manhattan in New York City and the premiere place for Adults to learn to swim with customized attention given to each student. We teach children  age of 4+. Please ask your friends to create a class with 2 or more children. We conduct Private & Semi-Private swimming classes or Small groups of up to 4 in an exclusive heated pool, weekends before Noon and weekday mornings until 12 or 1 PM seasonal.

We will be available for After School  Sessions in Buildings on the UES and UWS only if you have access to the building.(Please try to gather 2-3 children for a class). We are open 7 days a week at our primary location in lower Manhattan
ASK ABOUT GROUP, TEEN & FAMILY DISCOUNTS

Small instructor to student ratios for group sessions allow for the ultimate swim education courses available
AquaSkills instructors are certified to teach swimming by the American Red Cross standards & Life Guards
Our instructors believe in a gentle approach to swimming instruction and are dedicated and highly skilled at teaching all levels


Children's  Swim Classes
Age Groups: Children: 4-6, 5-8, 8-15
Private or semi private (2) classes / up to 4 children for group
Group: Ratio one instructor per up to 3-4 students
Classes are scheduled to be 1 hour long. Customized length by special request pics slide show
Parents can also take classes with their children from ages 4 and up.

1/2 HOUR CLASSES FOR Age 4 offered (Prices Are Emailed)
Year-Round Beginner Swim Classes for Kids & Teens:
Students learn water safety and the basics of swimming through guided discovery. This includes floating, treading, breathing techniques and proper kick and arm movements for all 5 styles of swimming. The instructor goes in the water with the students and demonstrates. Students learn by example.

Class Objectives:
- Water Safety awareness
- For students to swim and float without flotation devices
- Students to build confidence and build motor skills

Beginner Swim Classes
-Water Orientation
-Guided Discovery-Learning Through Water Games

Water Safety
-Over Coming Fear of Water

- Floating
- Treading

Breathing Techniques

Stroke Development

Intro to Freestyle, Backstroke, Breaststroke, (Butterfly optional)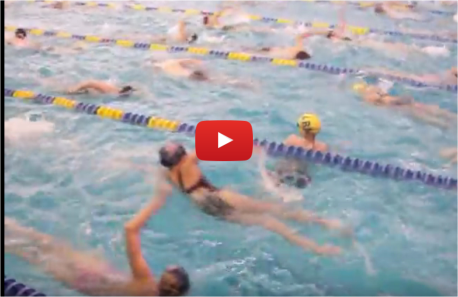 Competitive Swim / Triathlon Swim lessons (All Ages)
- Prep for Swim Team
- Prep for Triathlon

Drills-Lap Swimming Students learn drills, tips, building endurance and time
Stroke Development refinement of strokes and techniques.

- Endurance
- Build Time
- Stroke Refinement
- Technique / Form

Maximize Efficiency and Skill

Class is either 6-8 weeks up to 12 weeks depending upon ability and frequency.

Children of all levels are also welcome to take part in our Fitness Swim classes and our Competitive Swim classes. For further information or to make an appointment, please contact us via the contact form .
AQUASKILLS has a revolving enrollment