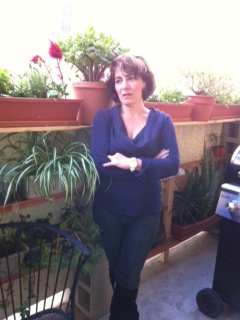 Lori Pailet, Director of Aquaskills will provide the location to work with you on a film shoot. We cover promos, pitches, and TV segments for film and still photography. Lori Pailet has experience with TV , Film, and ad agency producers and directors.She has filmed extensively and understands the needs of wardrobe, props, lighting and sound. We can help you coordinate a successful high quality job. We can also provide swimmers by specific request.
Credits include:
Olympus underwater camera agency pitch
Aqua Skills Over Coming Fear of Water "You Are Not Alone"(2d/3d)
Wall Street Journal photo session
CBS News segments
Costs for our services are by quote.
Please contact us for further information.